Professional and affordable design advice delivered straight to your inbox.
3A Design Studio can help you refresh and transform your space at a fraction of the price that it would cost a designer to come into your home. Our E-Design service is a great tool for those that love the idea of decorating their home but lack the vision and know-how of a professional. We will get your input from the start for a more personalized collaboration. And unlike other E-Design services, who only recommend items from which they receive a commission, we search high and low to find the perfect pieces for your space, without discrimination. Our end goal is for you to love your space.
Even if you're nowhere near the Florida Panhandle, we can service you!
HOW IT WORKS
1. You fill out a style questionnaire letting us know your desired tastes and styles.
2. Send us photos of the space along with measurements.
3. We send you your custom design presentation with links for purchasing recommended items.
4. You shop and implement your professional design.
5. You enjoy your new, refreshed space!
PACKAGE INCLUSIONS
1. A mood board reflecting compiled design scheme and ideas
2. Space plan and design notes
3. Links to suggested furniture and materials
Packages start at $950.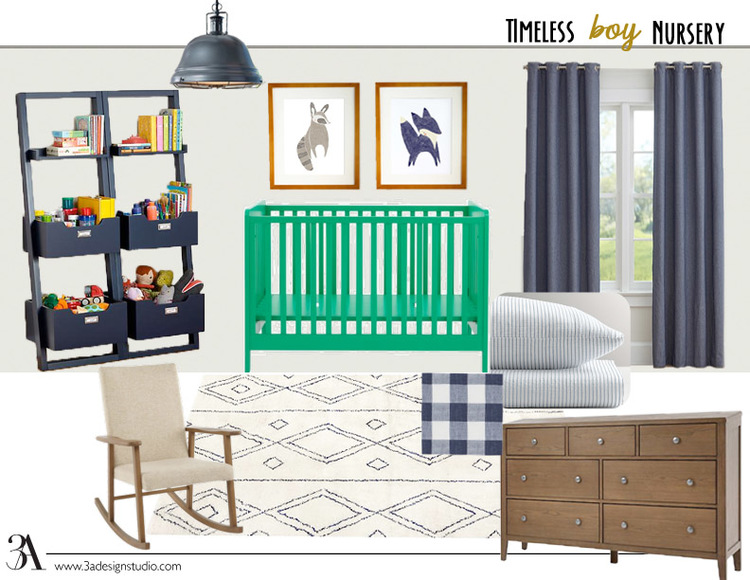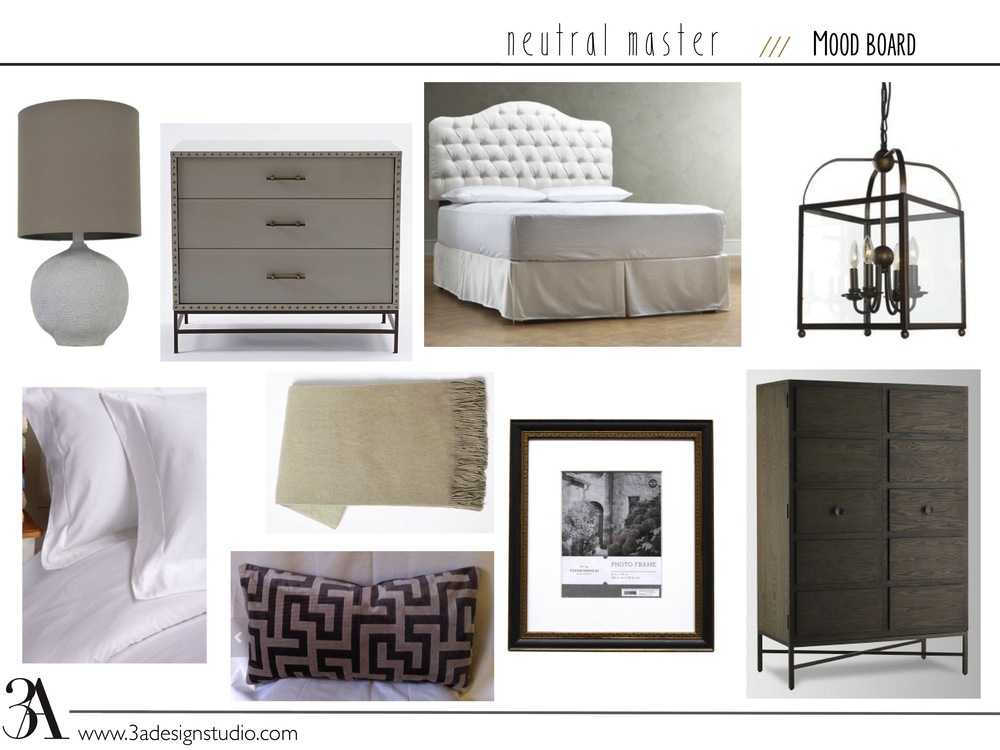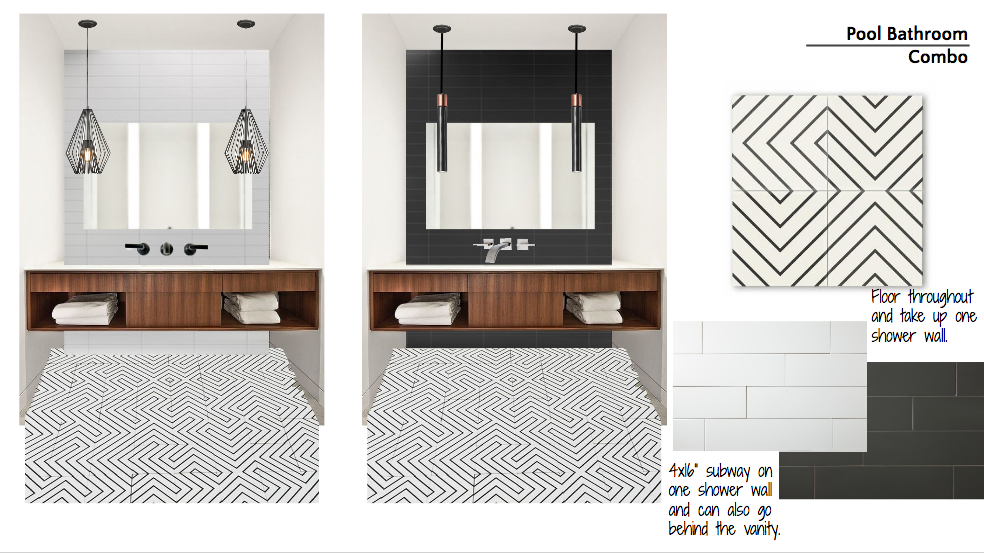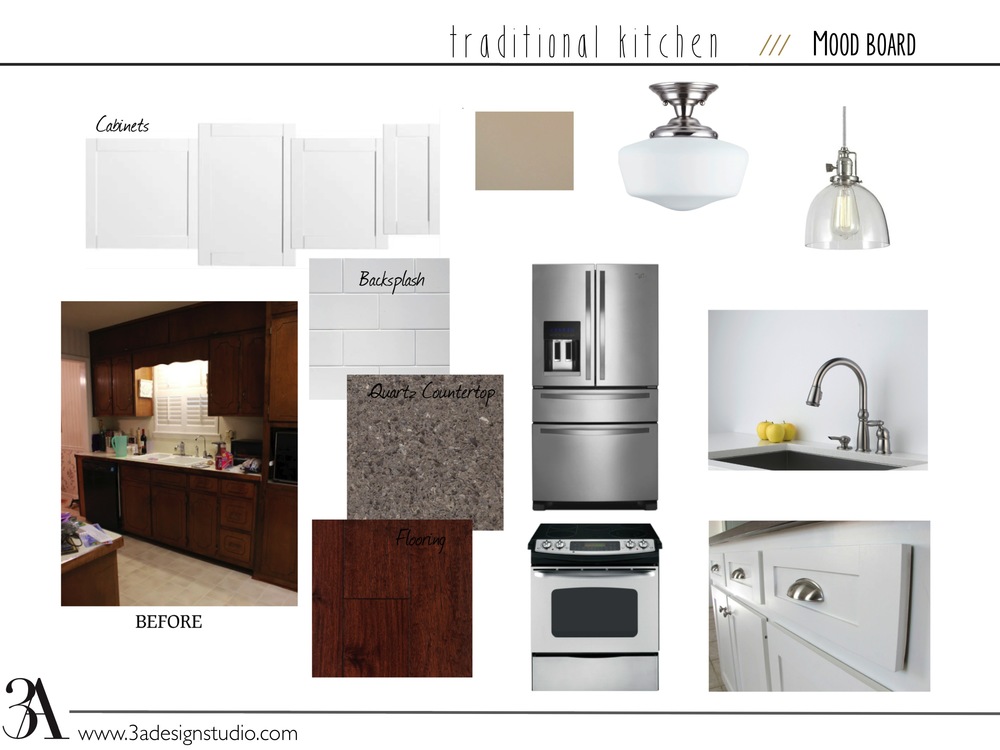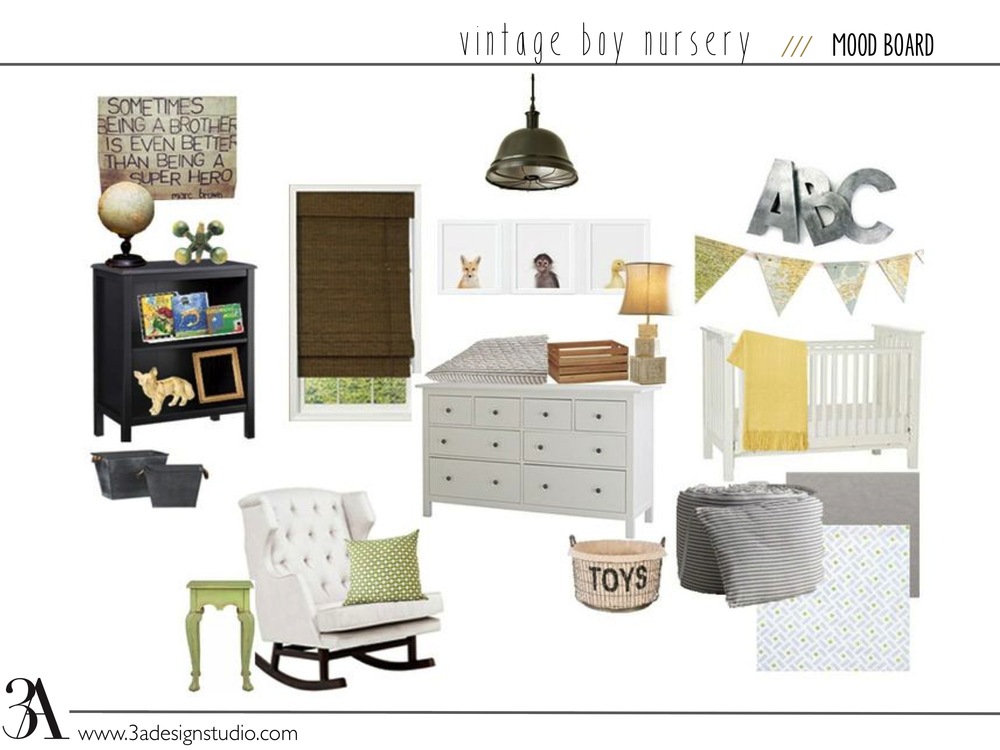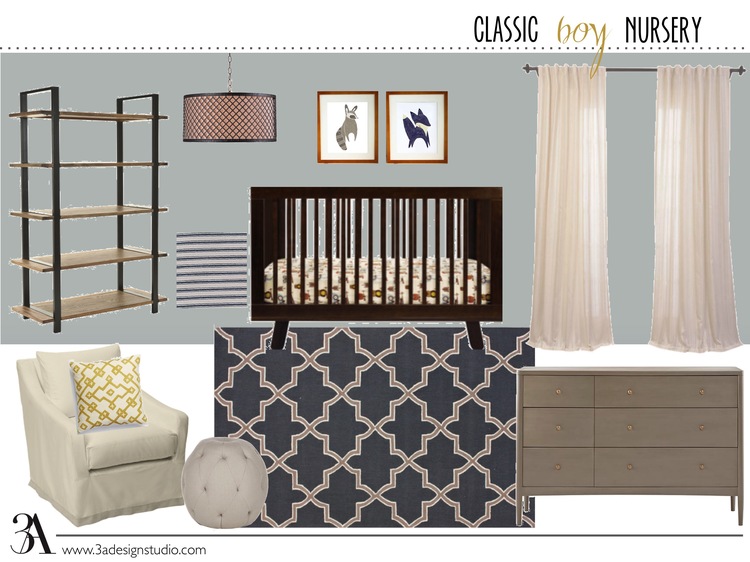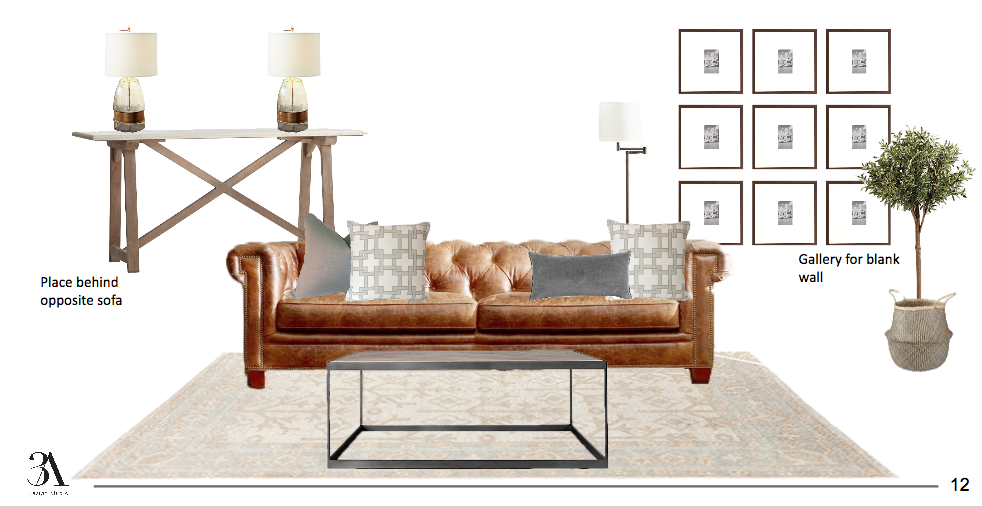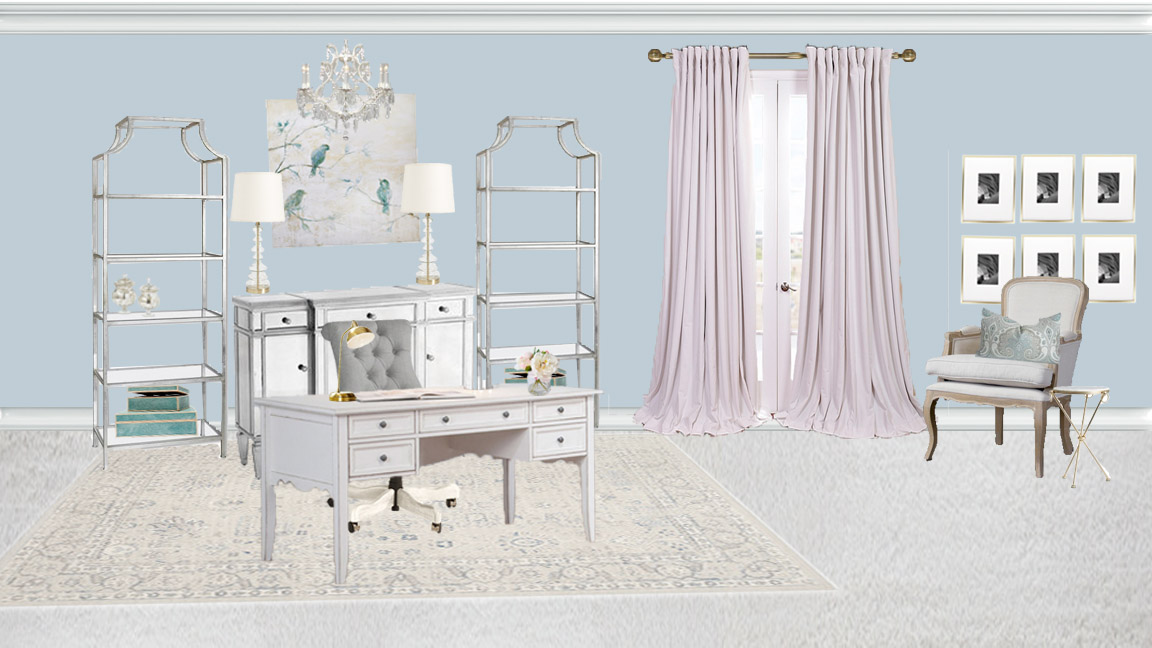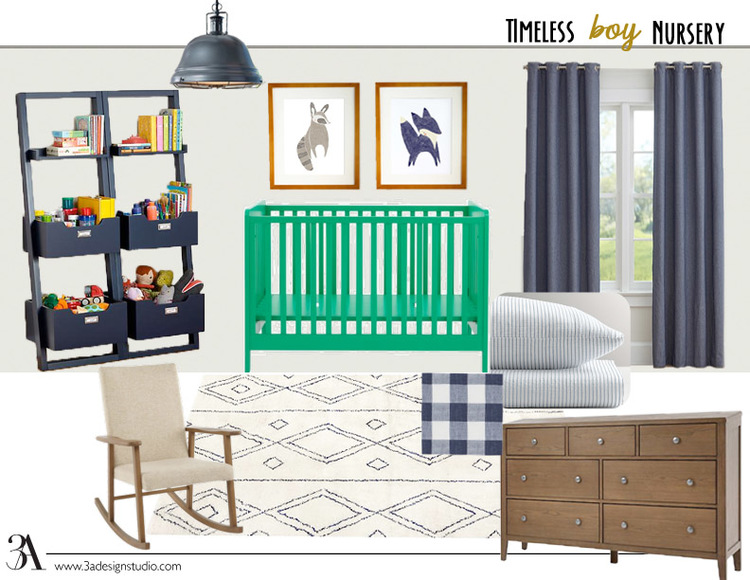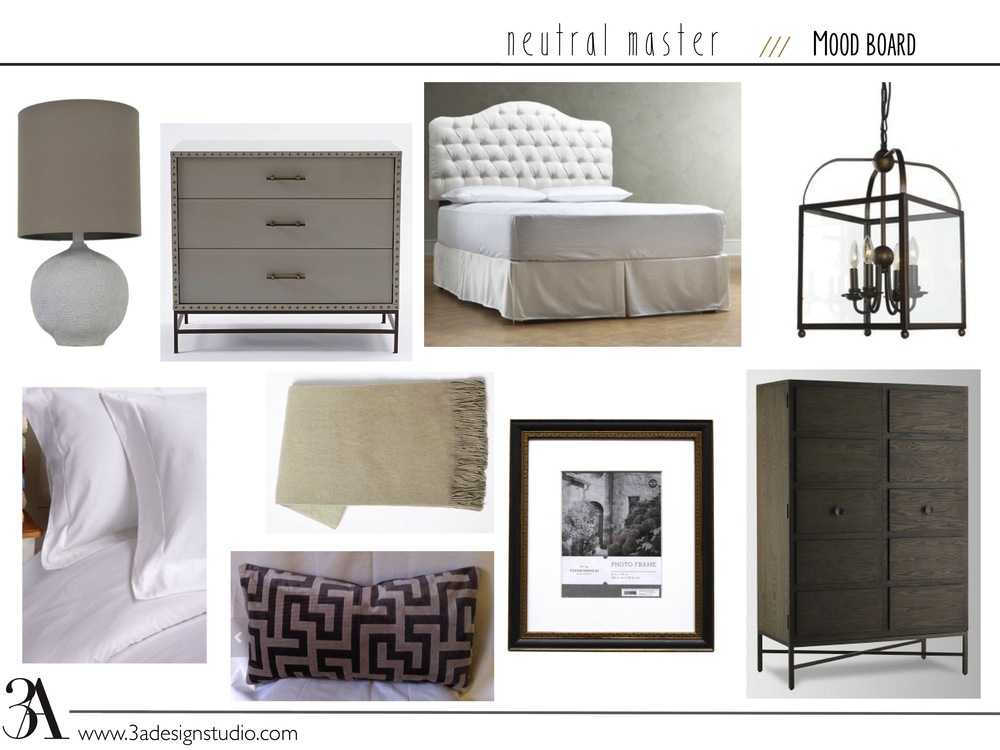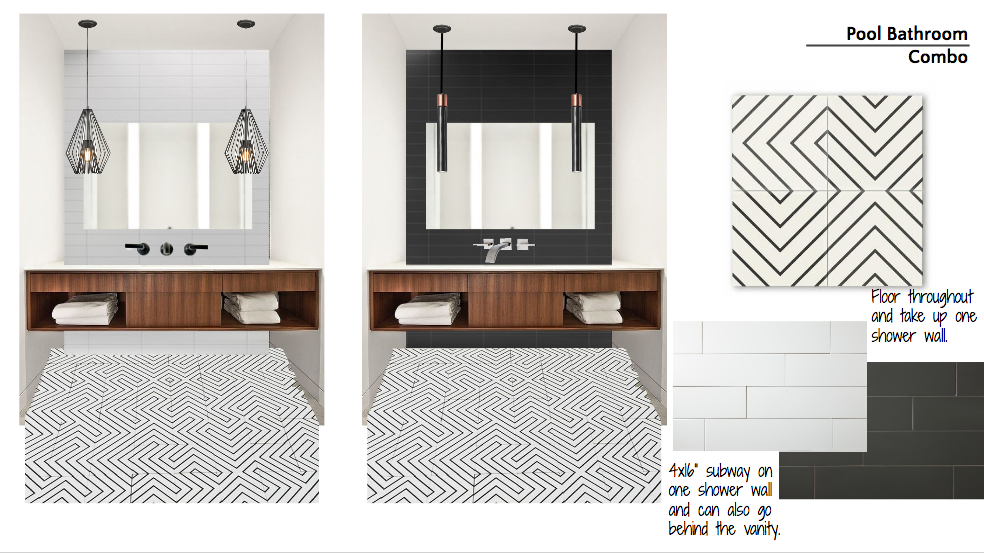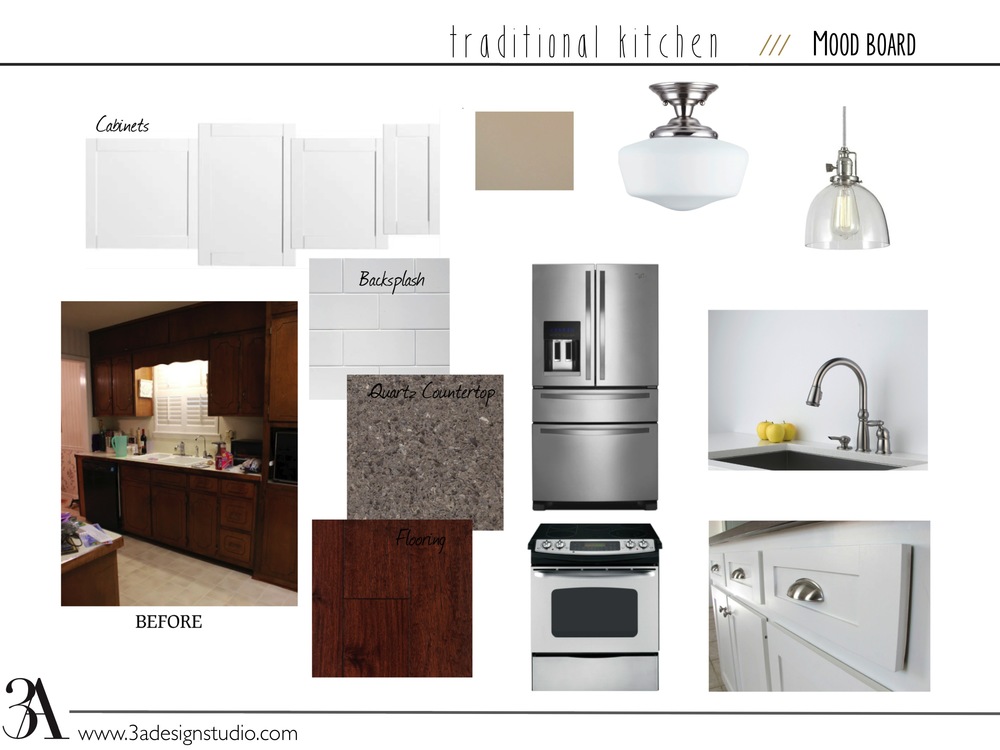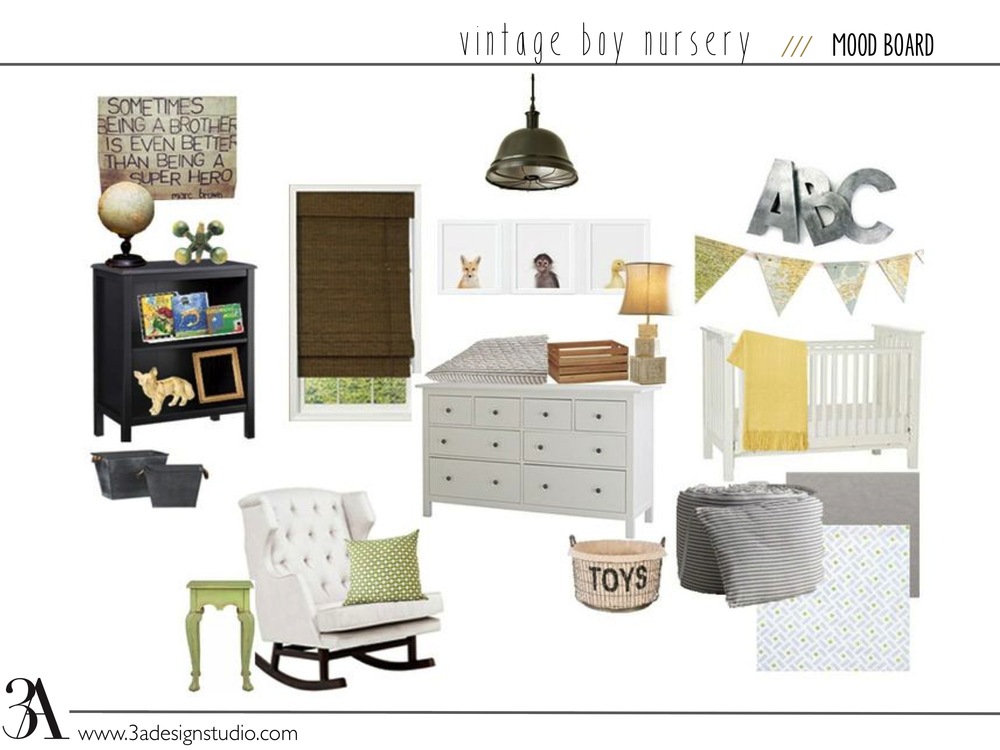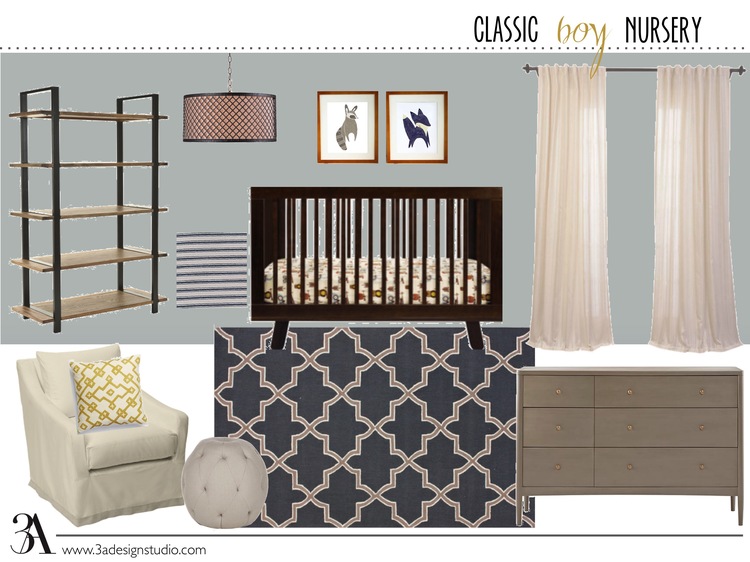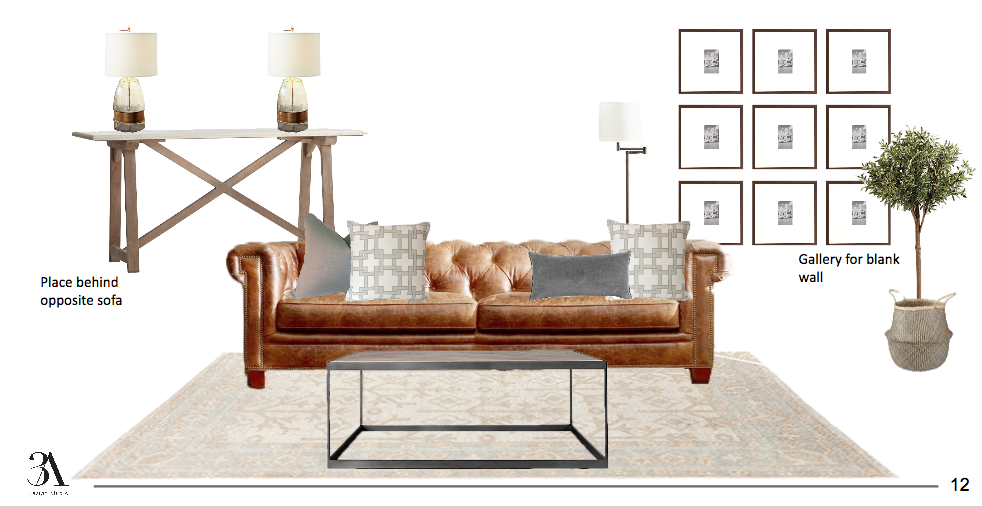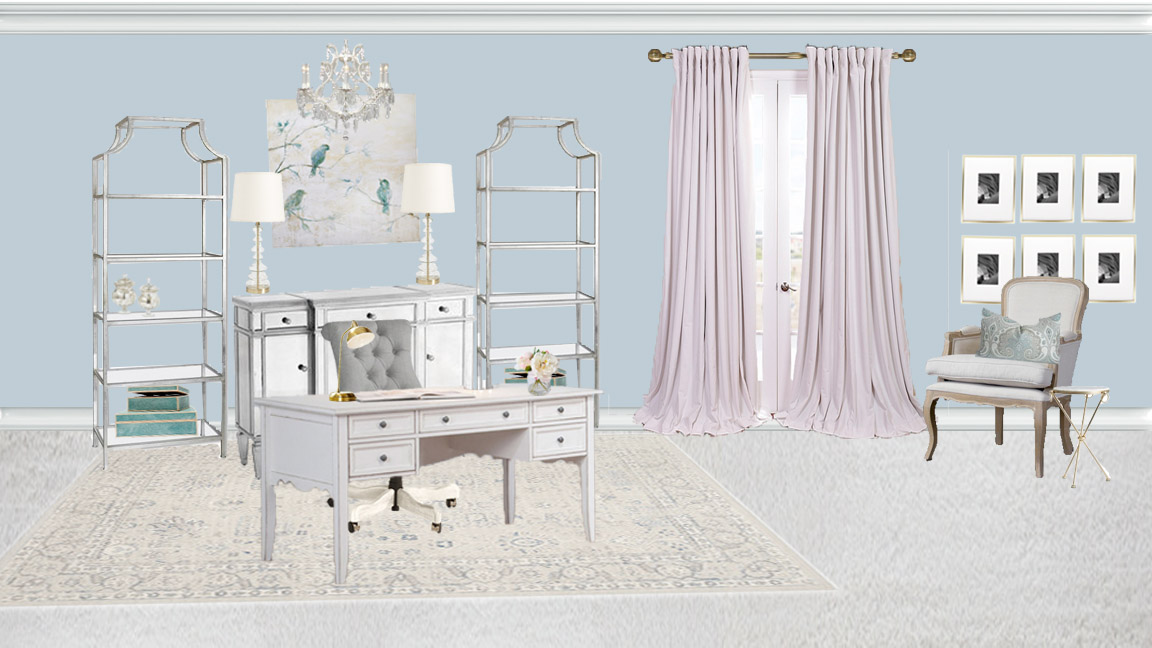 Typical turnaround is two - three weeks. We can't wait to turn your home into a place you love!